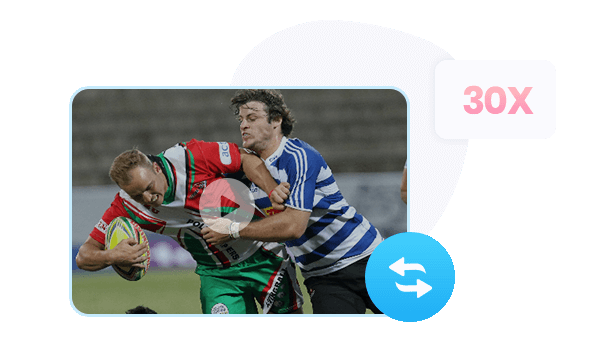 Any Video Converter Ultimate offers a comprehensive solution for all your video conversion requirements. It boasts compatibility with over 200 video formats, including but not limited to any Disc, H265, H264, and 4K UHD. With its advanced conversion technology, it achieves a remarkable 30-fold increase in speed compared to traditional converters. The software also features support for hardware acceleration through NVIDIA NVENC, AMD AMF, and Intel QSV, and offers output optimization for all mainstream devices.
HEVC is a cutting-edge video compression standard that achieves double the data compression ratio of H.264 while maintaining comparable visual quality. It represents a significant advancement in video encoding technology, allowing for the creation of smaller video files without sacrificing visual fidelity. With HEVC, users can expect the same level of visual quality as AVC but with superior compression capabilities.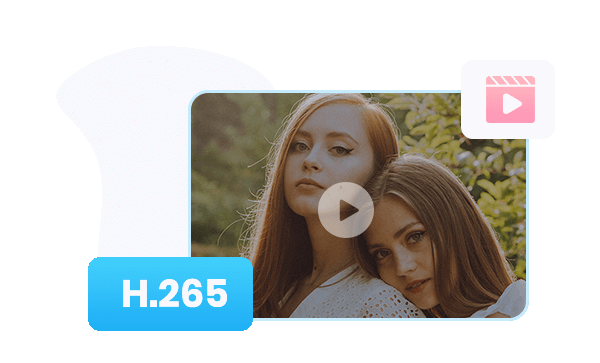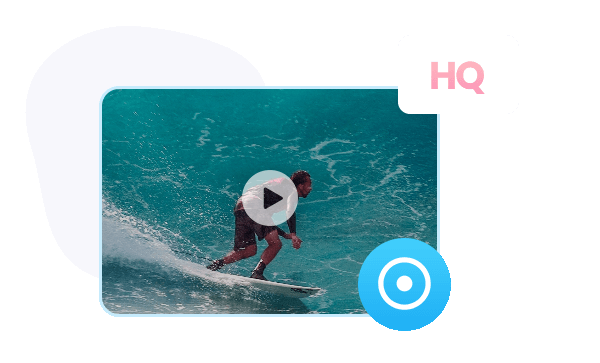 This software offers an exceptional video recording solution, allowing users to capture anything on their screens with ease. It offers versatile screen recording options, enabling users to record media player windows, rectangular or freehand regions, desktop activities, and more.
To optimize the recording performance, Any Video Converter Ultimate features a sophisticated H.264/HEVC encoder that leverages hardware acceleration. This advanced encoding technology enables the software to achieve fast and efficient screen capture while maintaining high-quality video output and perfect synchronization.
This tool offers a versatile range of functionalities, such as the ability to segment video files into multiple clips, merge various media files to create a cohesive video, remove undesired borders from a video frame to highlight specific segments, rotate and customize visual parameters such as brightness, contrast, saturation, and resolution to attain optimal results, and include subtitles and watermarks to further personalize the video.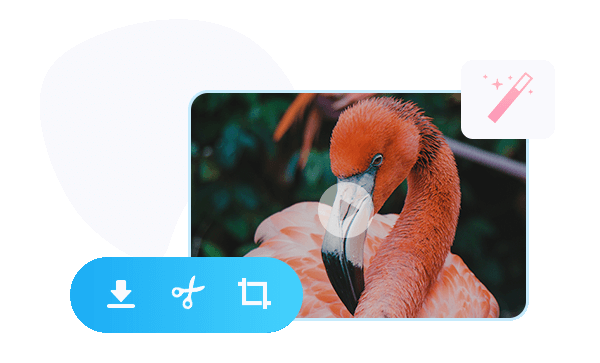 Purchase Any Video Converter Ultimate